X-Wing Fighter #1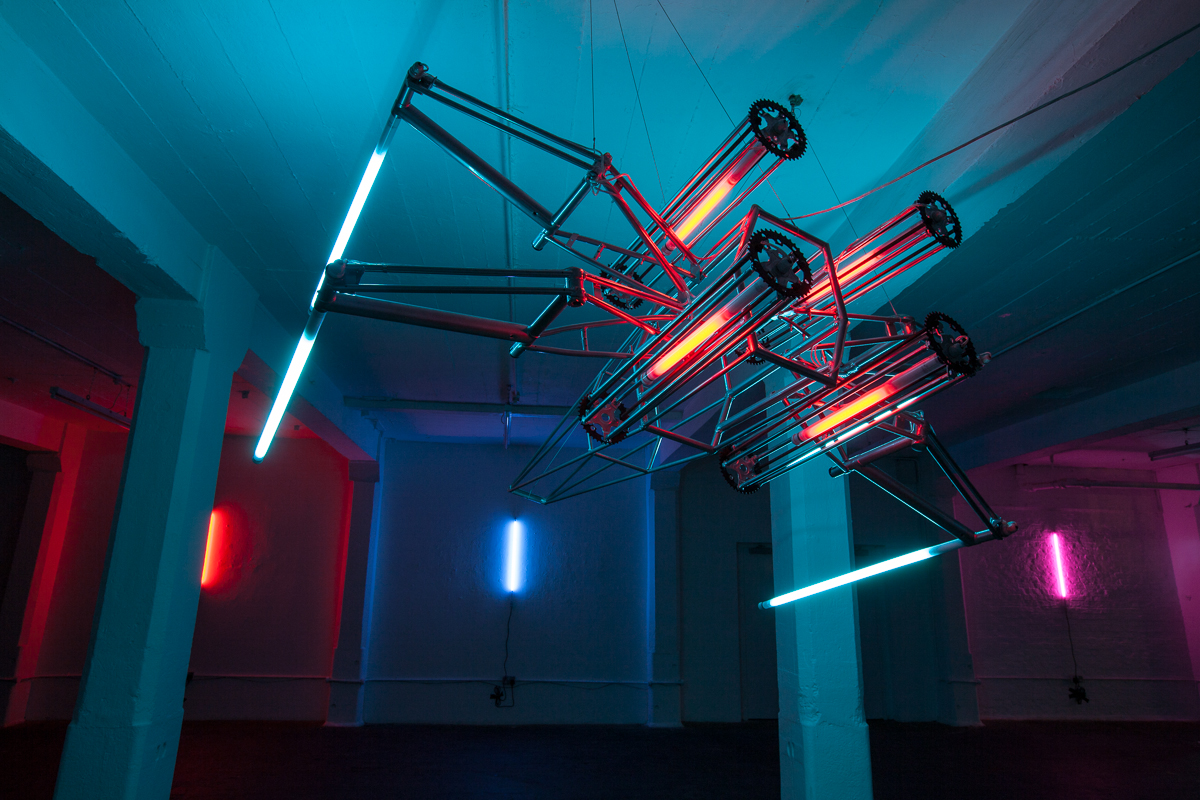 First commission for HEAVY PETAL, my lighting design collaboration with Tyson Lighting.
'Up-cycling of cycles' - Raleigh Grifter bike frames and parts of BMX's were fused to create this installation . To be hung in Manchester soon.
Currently being exhibited in 3 Hardman Street, Spinningfields, Manchester in the HEAVY PETAL Star Wars Installation.
Studio photography by Ollie Harrop
Photography in Spinningfields by Michael Tutor Kennedy