GRESHAM OFFICE FURNITURE SHOWROOM, CLERKENWELL, LONDON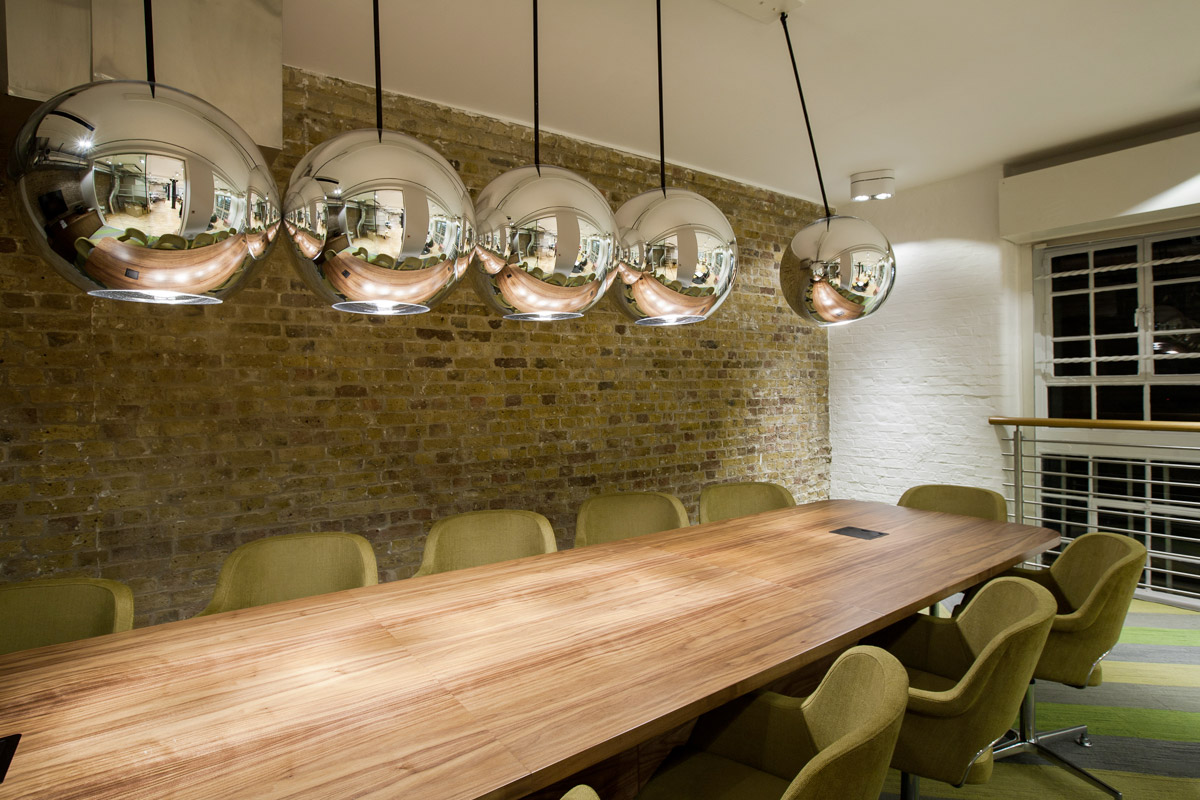 'All work and no play makes Jack a dull boy'.....
Using the building's natural industrial features, Northern Backdrop tied together influences from New York lofts, building materials and a pinch of dry Northern humour with references to Bolton based company's early history as a typewriter manufacturer. Realised from scratch and completed in five weeks. Bespoke lighting and furniture finishes by the designer.