THE KINDERTON, MIDDLEWICH, CHESHIRE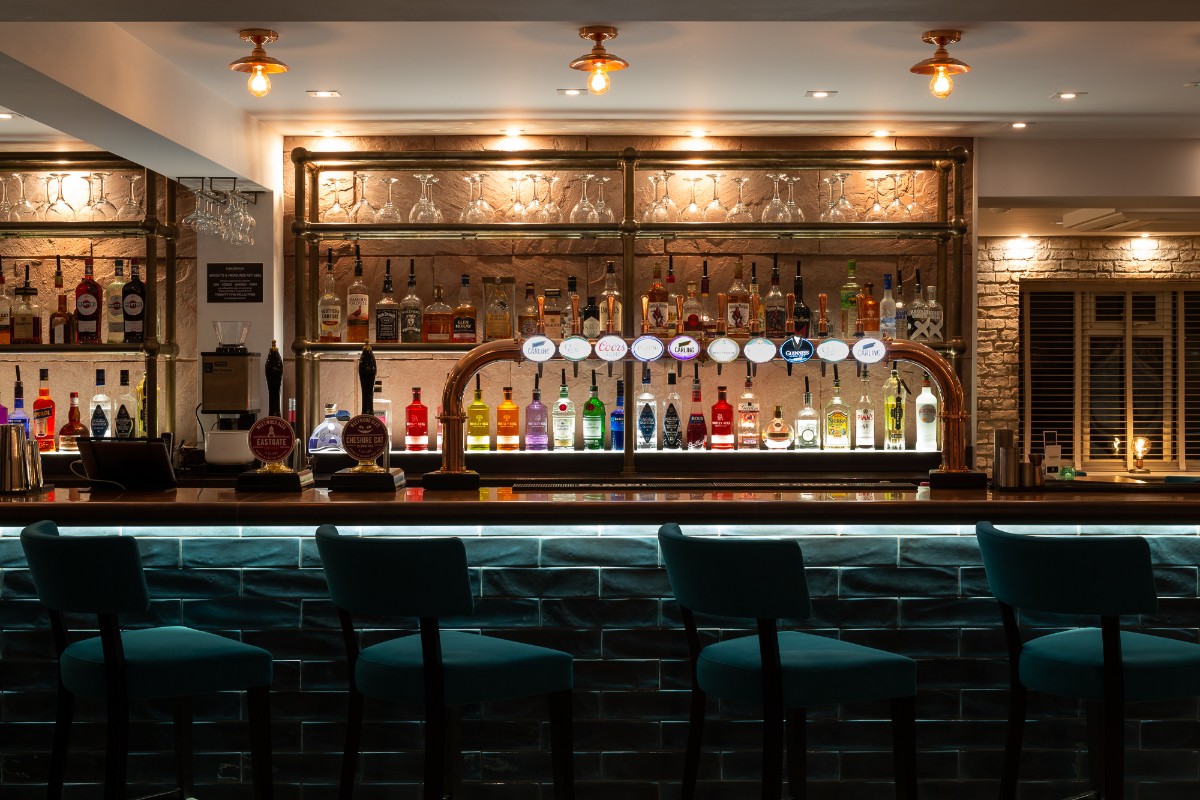 Full refurbishment to an existing bar and restaurant in my home town. Initially due to be demolished, but saved by local entrepeneur investors.
All design inspirations come from a short local walk past the town and along the canal - its sandstone church, salt mining, canal transport history and its surrounding fields all integrated into the final design finishes. The design & build team all Middlewich based trades people, headed by my cousin Patrick of Hough Construction.
Photography by Ollie Harrop